February 08 2023
$278M lawsuit by the developer: The Town sets the record straight
After some fact-checking, Rosemère Mayor Eric Westram sought to set the record straight following an article published by Nicolas Saillant in Le Journal de Montréal on January 24 entitled, "Ancien golf de Rosemère : un promoteur réclame 278 M$ à la Ville et ses voisines" [Defunct Rosemère golf course : A developer sues the Town and its neighbours for $278 million]. The article reported that a new lawsuit had been launched by Quartier Melrose as last year was drawing to a close.
In fact, although the suit was filed with the court by Quartier Melrose on December 28, 2022, the Town was not served until January 25, 2023, the day after the article was published, on behalf the request of Quartier Melrose. "As mayor, and like many other taxpayers in Rosemère, I wonder what the developer's real intentions were in going about things this way, especially seeing as though they could have served us earlier. Their bailiff was at the Town on January 12, 2023, for another legal action involving a tax dispute," said Mayor Westram.
He feels further scrutiny is warranted into a tactic that bears all the hallmarks of intimidation and that took place a few days after the public consultation meeting on the Town's planning program, which was attended by more than 200 people, including the Quartier Melrose developer.
The Town is not the only party named in this suit. The MRC de Thérèse-de-Blainville and the Communauté métropolitaine de Montréal are co-defendants against which this "collective" claim is being made.
Protecting Rosemère taxpayers
Mayor Westram urges everyone involved in this matter, including the developer and lobby groups, to act responsibly, given that the mounting legal costs are starting to be a real concern. "There is legislation in place to protect against intimidation lawsuits. We won't succumb to threats, no matter the source. We have been elected to serve the interests of our constituents. With all of these debates for and against the development of the former golf course, taxpayers are ultimately the ones who are going to foot the bill, regardless of the final outcome."
Mayor Westram concluded by saying, "We will follow the recommendations of the Town to the letter and limit our comments on this matter. It is critical that we protect taxpayers' money. I think too many people are forgetting that Rosemerites will be stuck with the tab at the end of all this. That has to stop. We must, and we will, set an example in this regard."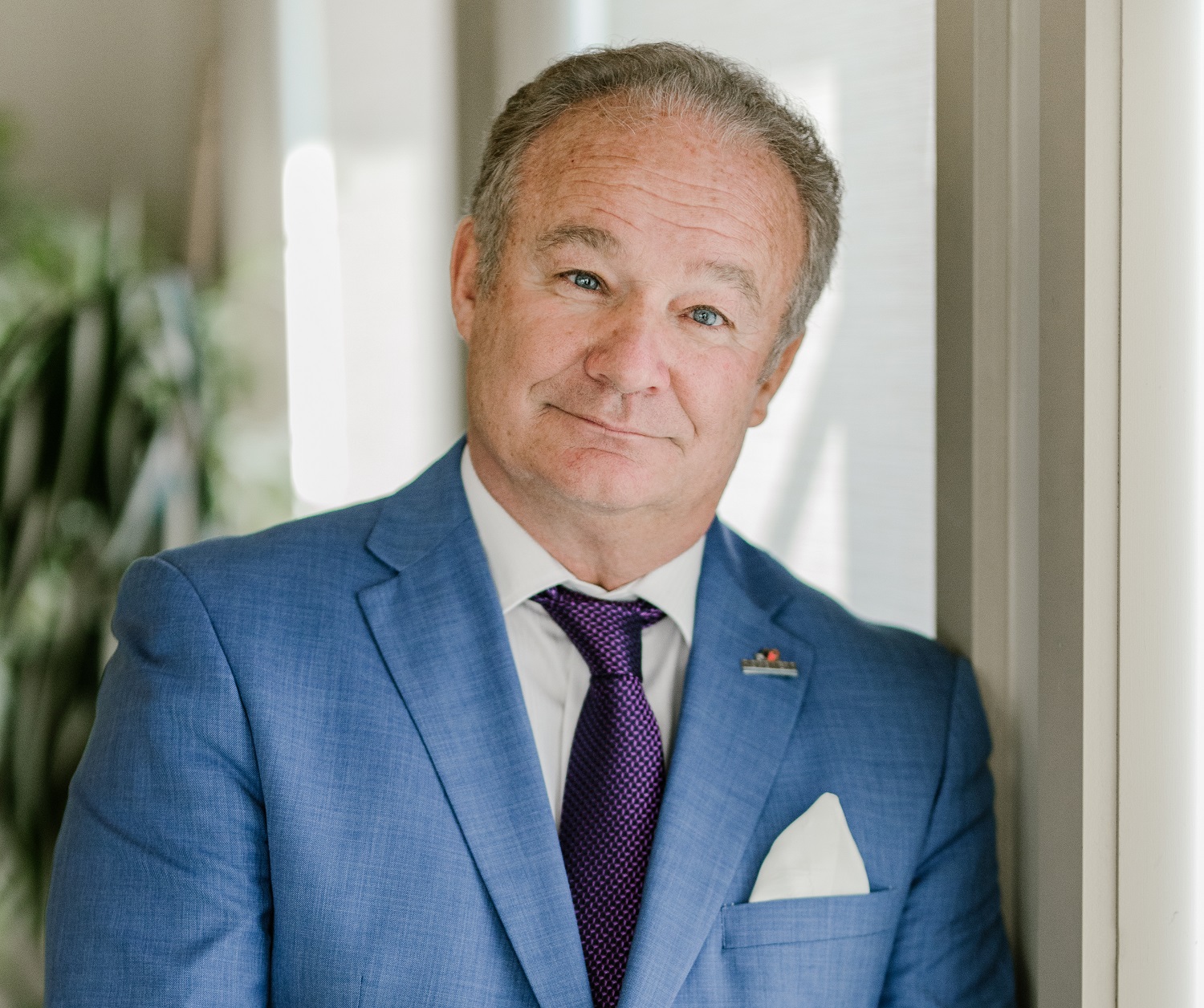 "A thinly veiled intimidation tactic?" asks Mayor Westram.