September 28 2023
Harvest Day: Rosemère Ushers In Fall
This year's Harvest Day celebration took place in front of the Rosemère public library on September 16 from 10 a.m. to 3 p.m. In addition to taking part in a wide range of activities, residents were able to visit a variety of stands featuring some 20 local vendors. The wholesome community event marked the beginning of harvest season and doubled as a food drive for Moisson Laurentides, a major local provider of food assistance. A total of 42 kilograms of donated food items will be redistributed to families in need as a result.
"Harvest Day is always a popular gathering that helps to ease the transition from summer into autumn," said Mayor Eric Westram. "One of the main goals of the event is to showcase locally made and crafted products to encourage residents to shop here in Rosemère. Thank you to everyone who brought in fruit, vegetables and non-perishable items for Moisson Laurentides. Your generosity and your civic spirit will help a number of families get through a tough time."
In addition to the stands, the Harvest Day lineup included cooking, beekeeping and DIY bug hotel workshops, along with roaming circus performers and a mobile petting farm. A DJ was also on site to keep the crowd entertained.
Introduced in 2019, Harvest Day has become a much-anticipated fall tradition for Rosemerites.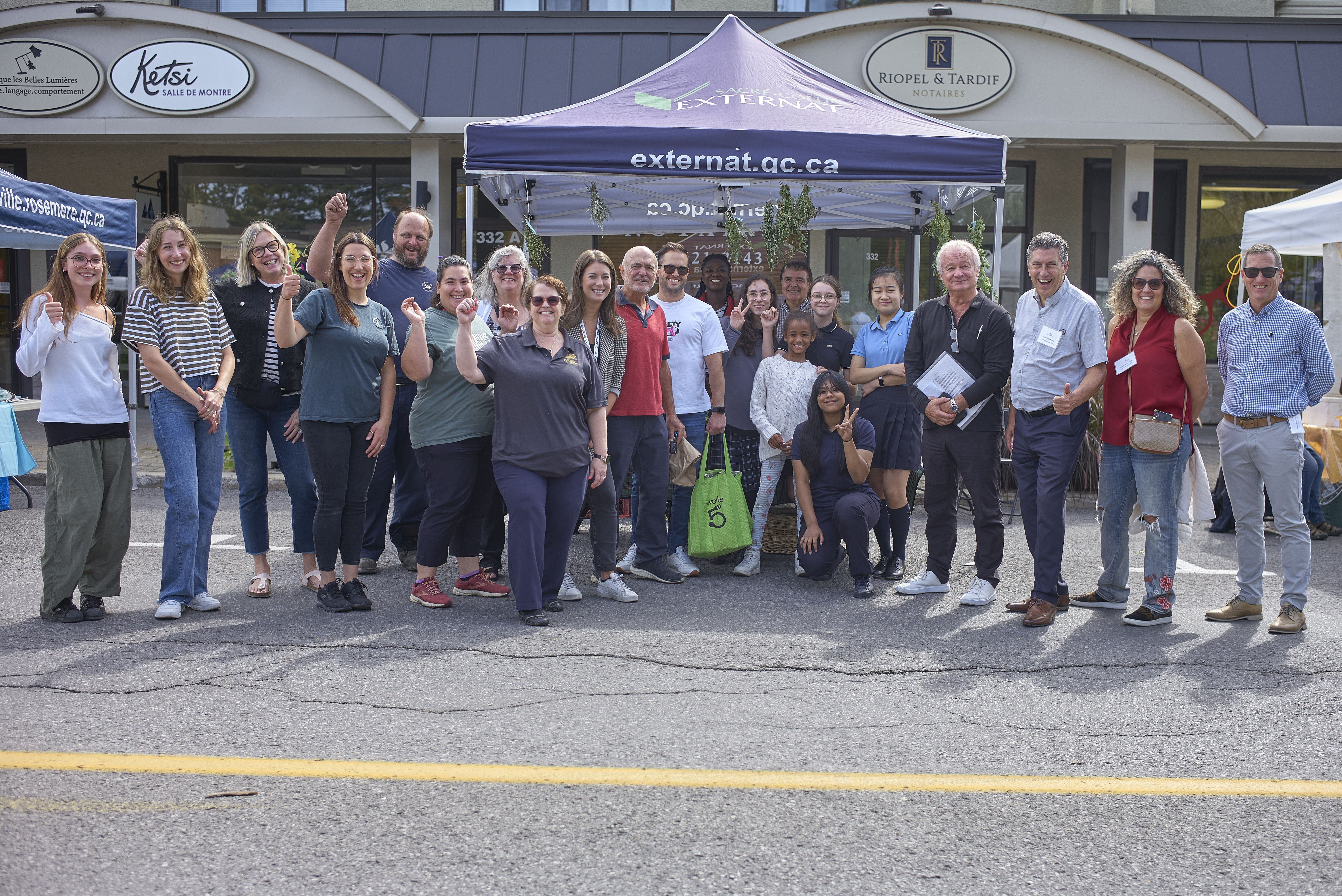 Rosemère Harvest Day