April 08 2019
Power Outages - several services or activities closed or postponed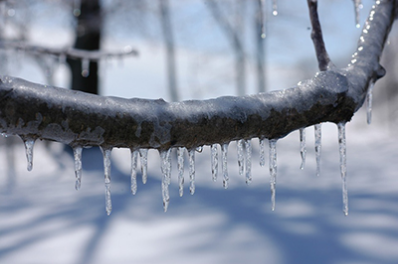 Due to power outages, please note that:
- The Library and Community Centre are closed.
- The badminton classes held tonight are canceled and will be resumed at the end of the session.
- The large items pick-up scheduled today will be postponed to Wednesday, April 10.
We are sorry for these inconveniences.
If you see branches or trees falling on wires, please call 911. Be careful!