January 08 2021
COVID-19: January 8, 2021 Update
In order to ensure the well-being of its residents, while complying with the new guidelines issued by the Government of Québec on January 6, the Town of Rosemère is implementing an adapted and improved range of services to help cheer you up during this second total lockdown.
View the Mayor's Video: https://vimeo.com/498437490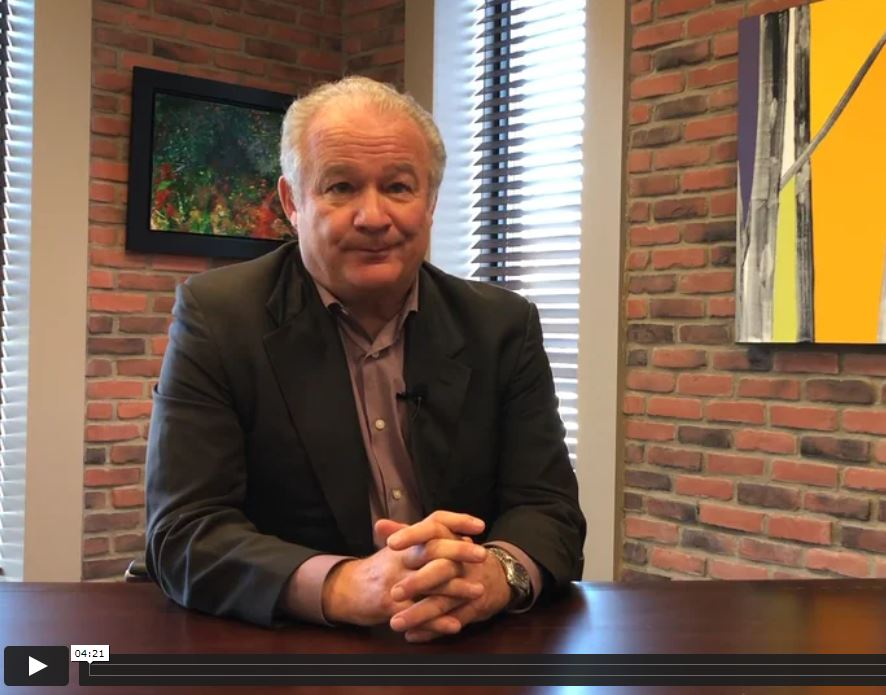 Town Hall and municipal buildings
Until and including February 8, Town Hall and all municipal buildings will remain closed to residents (with the exception of the Ecocentre, which remains open). Residents who wish to contact the Town, submit documents or make a payment will still be able to do so electronically (info@ville.rosemere.qc.ca) or by phone at 450-621-3500.
Town employees continue to be available, working from home and in an operational mode. Rest assured that any urgent requests or special situations will be properly handled.
Library
In order to give access to our facilities to as many residents as possible from January 11 to February 8, the library will now be open 7 days a week according to the following schedule:
Monday - Thursday, 10 a.m. - 7 p.m.

Friday & Saturday, 10 a.m. - 5 p.m.

Sunday, noon - 4:30 p.m.
The book pick-up service will resume on Monday, January 11. You may now reserve the library materials (books, magazines, board games) you wish to borrow for next week. Please note that access to the collections is still not allowed. You may reserve library materials online or by phone. We remind you that the digital loan service remains accessible at all times. For full details: https://biblio.ville.rosemere.qc.ca/fr/
In addition, it will now be possible for students to reserve a work table or one of the 3 computer stations in each 4-hour block as of January 11. Rest assured that all distancing and disinfection measures will be put in place for your safety. To find out how to make a reservation, click here: https://biblio.ville.rosemere.qc.ca/procedures
The book drop continues to be accessible, since January 4. However, please note that until February 8, no fines for overdue library materials will be added to your file.
Visit our website to register for our virtual cultural program:
https://biblio.ville.rosemere.qc.ca/Activites
Essential services maintained
In order to comply with government guidelines, the Town will provide the following essential services:
Public safety services (police and fire protection services)

Sewage and water treatment

Snow removal

Garbage, recycling and green waste collection

Any situation requiring an emergency response


Household waste pick-ups added
Due to the total lockdown announced from January 9 to February 8, and since the vast majority of residents will be required to work at home once again or to continue their studies at home, the Town of Rosemère will be adding a household waste pick-up (grey bin). Despite the new schedule that has been in effect since the beginning of January 2021, the new lockdown and its impact on our lifestyles has prompted us to add this pick-up.
Therefore, there will be an additional grey bin (household waste) pick-up during the week of January 18, 2021, from Tuesday to Friday, depending on your sector. We will then follow the developments of the pandemic situation and the government guidelines for the subsequent months.
Over the next few days, we will be updating our website and the calendar on our Voilà! Rosemère app to reflect this change. We thank you for your understanding and encourage you to take note of this change on your municipal calendar that you received in the mail last month.
Virtual activities
In order to have fun without going out, we will provide you with a range of free virtual activities to suit all tastes:
Éducazoo workshops (animals): Saturday, January 23, 10:30 a.m.

Lunch time training: at noon (days to be confirmed)

Seniors' training: 10 a.m. (days to be confirmed)

Family quiz by Randolph animation: Saturday, January 30, 6:30 p.m.
Keep an eye out on our communication platforms for possible additions to our virtual programs. All activities are free, but registration is required. For Rosemère residents only.
Online registration here: https://loisirs.ville.rosemere.qc.ca/LudikIC2Prod_EnLigne/Pages/Anonyme/Recherche/Page.en.aspx?m=1
Outdoor rinks
In order to give Rosemerites the opportunity to be more active during this pandemic and lockdown and to comply with government measures and requirements regarding physical distancing and gatherings, 14 skating rinks will be available for use by our residents as soon as the weather permits.
To minimize the risks of spreading the COVID-19 virus, monitors will control the maximum number of people per skating rink, in addition to sporadically checking the skaters' Citizen's Cards in order to give priority to Rosemerites.
We remind you that group or team games are prohibited (only individual shinny hockey and skating are allowed). Please note that individual shinny hockey is permitted only on rinks with boards, while the other rinks are solely for skating. In order to respect the curfew, the rinks will close at 7:30 p.m.
For full details on the schedule of the rinks: https://www.ville.rosemere.qc.ca/parks-skating-rinks/


Where to go for a walk?
To cheer you up and change the scene from the streets in your neighbourhood, see where you can go and stretch your legs along the walking trails to get a breath of fresh air:
** Good news! The bike path north of Autoroute 640 will be groomed into a 2.4-km walking trail in Rosemère and Blainville until March 14.


Grocery services
Our grocery service for seniors as well as vulnerable or isolated people is still in effect. To take advantage of this free service, just call us at 450 621-3500, ext. 7384.
Friendship calls: The Town's employees want to talk to you!
If you feel alone or isolated, don't hesitate to contact us. Our employees look forward to hearing from you! Phone us at 450-621-3500, ext. 7384, and let us know you would like to receive a friendship call. It will be our pleasure to call you back.
Don't hesitate, we're here for you!
In closing, we reiterate the importance of continuing to follow the guidelines and of not holding any gatherings in order to keep up our efforts to stop the spread of the virus. We are all stretched to the limits, but we know we can do it.
We mustn't give up!