August 24 2018
Honey extraction workshop - Registration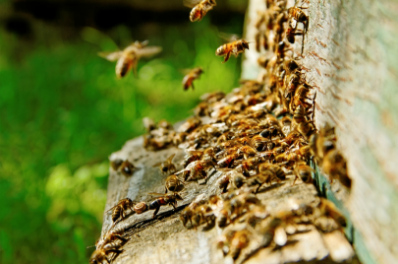 Honey extraction workshop at the Hamilton House
The first workshops on honey extraction from the urban beehives located at the Hamilton House will be held on September 29 from 1 to 2 p.m. and from 2:15 to 3:15 p.m.
Space is limited so reserve quickly!
To register, go to Travauxpublics@ville.rosemere.qc.ca
You must provide your telephone number and confirmation of your reservation will be sent to you.
These workshops are for Rosemère residents only.