October 19 2020
Participate in the Mayor's Challenge!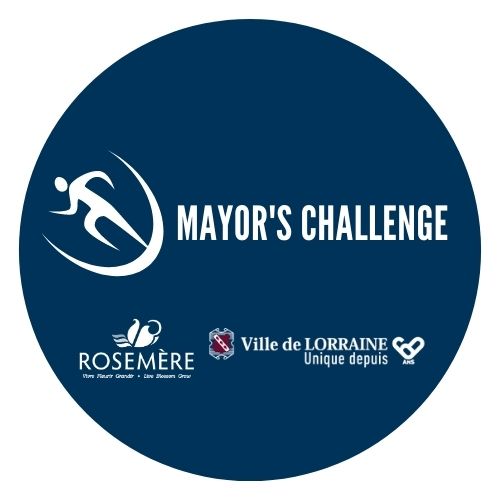 The mayors of the towns of Lorraine and Rosemère invite you to participate in the Mayors' Challenge until November 15! How many citizens from each town will be on the move in the next month? Which town will win the challenge? We are counting on you Rosemerites to fill out the short online form every week or at the end of the challenge! Don't forget to keep track of your physical activity minutes! You'll have a chance to win a $400 gift certificate redeemable at a supermarket in your town of residence.
Go Rosemère go!
Watch the video of the mayors here.
Fill out the online form here.