September 29 2020
Rosemère in the red zone as of Thursday, October 1st
The situation is very worrying, and as a local government, the Town of Rosemère takes this situation very seriously. Please listen to the Mayor's video here.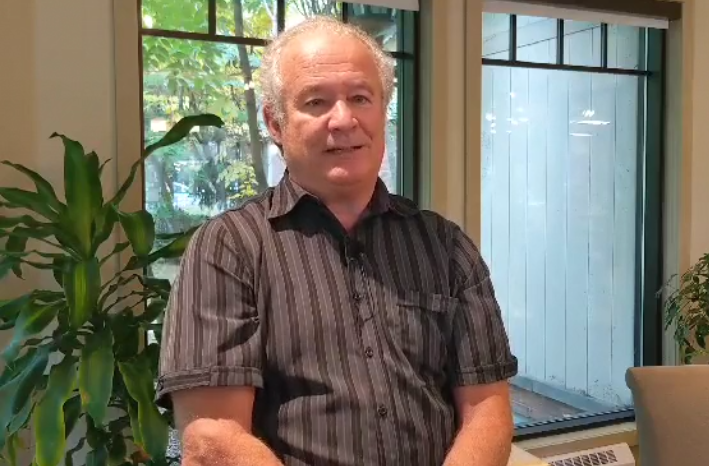 Over the next 28 days, additional measures will be implemented temporarily to slow the transmission of the virus. We invite you to consult the quebec.ca/zonerouge website for all the measures that will be in effect, as well as the Town's website for those concerning our activities.
The Town will increase its presence on the ground to call to those who will not respect the Public Health directives. And this, of course, according to the resources and jurisdictions at our disposal.
In an effort to avoid social gatherings and in keeping with government directives, here the measures implemented in Rosemère:
immediate closure of the water play area at Charbonneau Park;
no private parties will be permitted in Town parks;
postponing the resuming date of the indoor free skating activity;
contactless loan service at the library as of October 1st


Our grocery service is always available for vulnerable citizens. To take advantage of this service, please contact us at 450 621-3500, ext. 7384.
Until further notice, the Town Hall remains open to the public. However, we ask you to give priority to appointments and our online services.
We are counting on you!